Pão de Queijo Burgers and Apple Pie Tarts
Is it odd that i got offended when my husband said that it was completely wierd that in the United States people
grill
hot dogs? Confused at this point how that is wierd even in the slightest, i try to forget. But then he goes on to say it in Portuguese so now the whole damn room of mothers, grandma, aunts and whoever the hell else happens to be around (a great uncle?) all scrunch their faces at the American oddity.
Say what?
For a country that doesn't know how to consume meat unless it is encrusted in salt and thrown over flames, they find grilling a hot dog wierd?
We boil them
,
never grill,
H explained. This coming from a man eating chicken hearts off of a skewer... Ok, well, you are Brazilian and not American, in the U.S. people grill them. Americans (except for New Yorkers who like them floating in dirty water) boil them only when mom isn't home and dad's asleep on the couch and there's nothing else in the fridge. That's when hot dogs are boiled. In my humble opinion.
Being an expatriate makes you extremely sensitive to certain things that normally would pass over your head like a wonky boomerang.
Wait a minute, do i even like hot dogs?
But when you're at a barbecue surrounded by a bunch of Brazilians on a Sunday that you were particularly reserving for house cleaning and godforesaken ironing, insults to one of your national foods that are connected to innumerable social and family gatherings since the early days of childhood dig deep. And with the 4th of July just around the corner...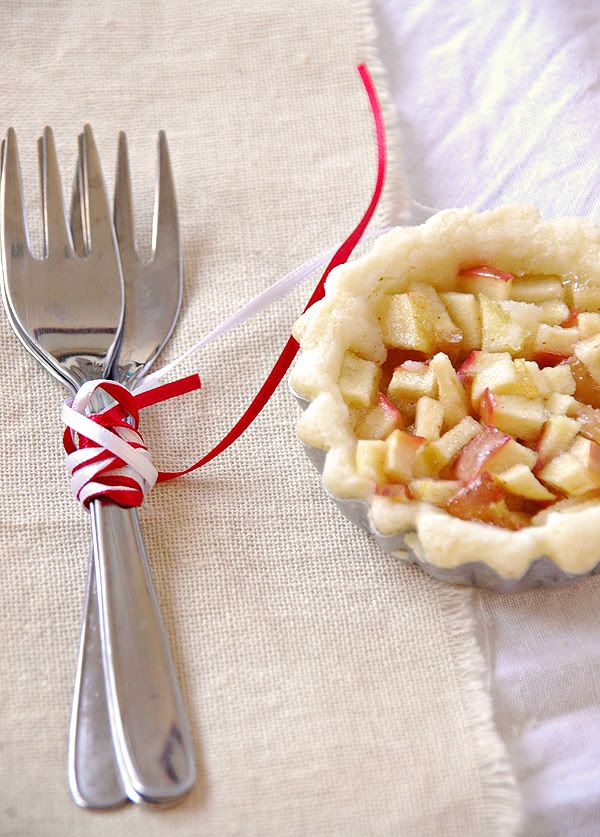 A few days later while driving to the gym, i tell H that the 4th of July is on Sunday and i want to make apple pies. To make up for the trauma he caused me last Sunday (yes, i was wounded) he overenthusiastically suggests...
grilling hot dogs too!
Now, to be honest i don't like hot dogs, and when i refer to "hot dog" i am actually talking about bratwurst for me, and a ballpark for the little brother. But that point aside, this conversation isn't about hot dogs, it's about why so many Brazilians can't seem to break out of their culinary box. American Barbecues are laughed at, yes laughed at, as hamburger meat is considered low quality and would only be consumed if all other meat had been used up. Well fine, but Americans like steak, they like ribs too, grilled chicken kabobs, etc. The reality is, however, that the majority of Americans
like
hamburgers, so what is wrong with eating what you like? I like American barbecues and i like Brazilian barbecues, why is it that i can like two versions but others cannot? I hate to say it, but many Brazilians are extreme followers of
my way is the best
way.
It's proven in the restaurant makeup. Now, São Paulo has a lot of great international restaurants, but many smaller cities throughout the state severely lack. A few over-priced sushi bars...a dying $200 a night French bistro....a fast food Arab restaurant...and and....why the hell is Mexican food nonexistant here? You can't even buy ingredients at a store (unless you consider a cardboard box full of a few round tortilla chips for 15 reais Mexican food) then you're screwed. We've luckily found a tapas bar that serves an international menu with a small Mexican section. The only problem is that you're out 35 reais for two little tacos. But good tacos, i'll add. For some reason the demographic here isn't thirsty for more. Most Brazilians simply want Brazilian. I say most as there are some, usually in the newer generations, or what some like to refer to as the "global generation", that do in fact seek out new things. Allbeit a handfull of individuals, but they are there.
There's no point in dwelling on it. I can't change the way people eat. I can't change the fact that i can almost visibly see the arteries swelling in H's step-father as he yells at his wife to make the fried beef and rice and beans that he eats twice a day every day of his life. The only thing i have control over is what's in my fridge, and what i've learned after changing my completely Brazilian-palated-husband into a fan of Indian, Asian, French, German, Mexican, Italian and even American foods is that perhaps all that is needed is
opportunity

of "the outside"
for Brazilians to widen their taste. Mexican chefs are you hearing this? It's time to start immigrating south for a change.
So today, a 4th of July sunday, we're not having hotdogs, but rather hamburgers and apple tarts. A party for two, woo. The term "4th of July" means nothing to Brazilians, well, fair is fair, does the date "7th of September" ring any bells for you? No i didn't think so. Brazilians are masters in the art of reciprocity, a skill that first must be preceded by pride.
I had never actually made a hamburger before, wierd. But it must be like a meatball, and i am a self-proclaimed master at meatballs. For the buns, i made the only error-proof gluten free bread i know of--pão de queijo. They turned out quite nice, and all i had to do was flatten the dough into a large patty shape before baking. Pão de queijo is a tapioca based cheese bread that is naturally gluten free without even trying (go Minas!) and well, burgers usually have cheese in them anyways, so why not just have it in the bun instead? I made the patties like i do my meatballs, mashed with garlic and my own dried chili peppers. Now, as i'm making "American" food, i only made enough for the occasion. That is, for two. After our "4th of July bananza lunch!!" H turned to me,
there's no more? only one? sad
. My international Brazilian. You see, i am having to learn how to be Brazilian, but he is having to learn how to live with an American. Which one is harder? Either way, at least there were American pie tartlettes for dessert.
For a recipe for pão de queijo i first have to persuade you to buy the cookbook that the recipe is in (yes my recipe). It's not my book, i'm merely a contributor, but it contains over fifty great recipes by other food bloggers so consider giving it a try (see the little 55 Knives button on the right-hand page column for details). For the rest, you can find the recipe here on the Salty Cod, however, i won't tell you where it is, so you'll have to do a treasure hunt for it. Don't be daft and use your brain, every post is categorized with key word labels.
As for the apple tarts, the crust recipe is a gluten free rice flour shortbread created by Aran of Cannelle and Vanilla, view the recipe
here
. The filling is merely diced apples mixed with a spoonfull of sugar and a squirt of lemon juice.
So the 4th of July came and went, aside from lunch i didn't hear much about it except from an over-boistrous golf television commentator who interupted me from my nap (no we don't watch golf, we accidently left the tv on). I've come to realize that American holidays are to be celebrated in America, and Brazilian in Brazil. This being said, i have decided not to attempt the seeming death defying challenge of a make-shift Thanksgiving. Well, maybe we'll get a pumpkin pie in somewhere. For now, it's when in Rome.
a bientot